Patient Advocacy Services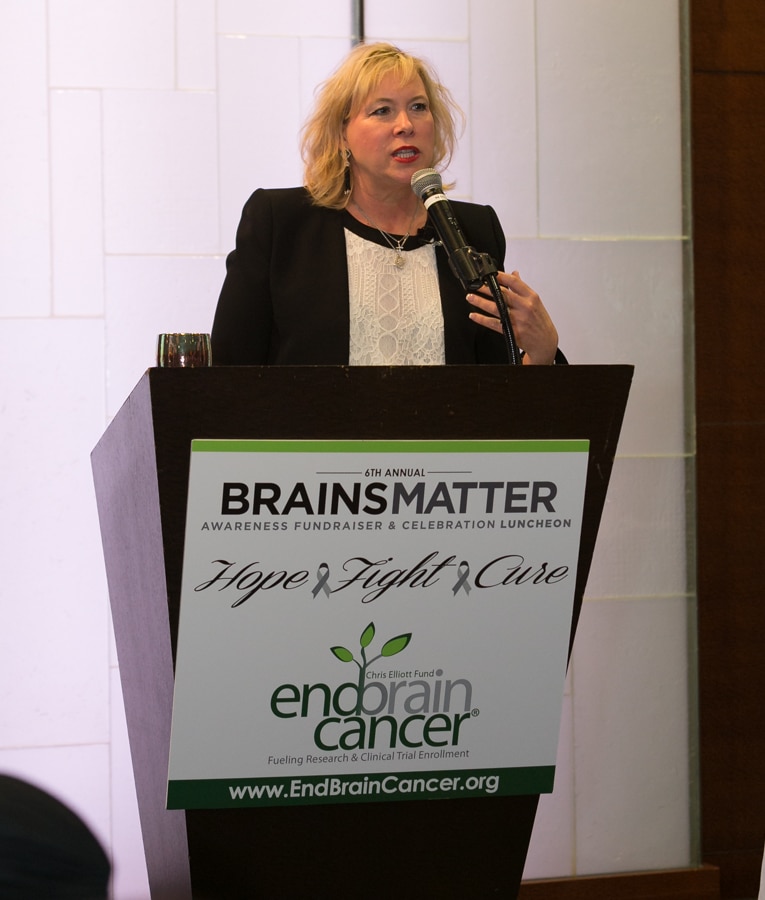 If you are seeking to improve Standard of Care for patients, Fuel Research and/or Disease Education/Awareness & Outreach then you need a polished and experienced professional to represent your company from a "Patient Advocacy" perspective. I am your professional.
Let me provide patient advocacy testimony or be your company's spokesperson for your product, clinical trial, advocacy messaging. Let me deliver the "patient voice" in clinical trial protocol development, disease education materials/events or represent your company through personal appearances/engagements, including TV appearances, podcasts, video messaging, etc. In addition, if your company is in need of a patient/caregiver Roundtable/Focus group, let me identify candidates, pre-interview them for project and put this group together, manage and/or produce this group/medium.
Let Dellann Elliott Mydland and Great Purpose Productions "Be Your Company's Voice and the Voice of the Patient" through our Patient Advocacy Services.
Company, Product, Treatment, Clinical Trial, Disease and Advocacy Spokesperson
Develop Patient/Caregiver Patient Advocacy/Focus/Roundtable Boards
Expert Testimony
Patient Focus Groups/Roundtables
Develop Clinical Trial protocols to include the "patient voice"
Improved Standard of Care Projects for Cancer Patients
TV Appearances, Speaking Engagements, Appearances, Podcasts "Let Me Be Your Voice"
Review Access for Disabled Population for Resorts, Hotels, Conference Centers/Rooms, Facilities & Restaurants